Welcome to Microrout.nl
development Studio in Den Haag
Our Location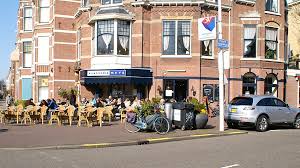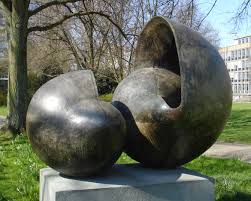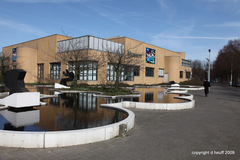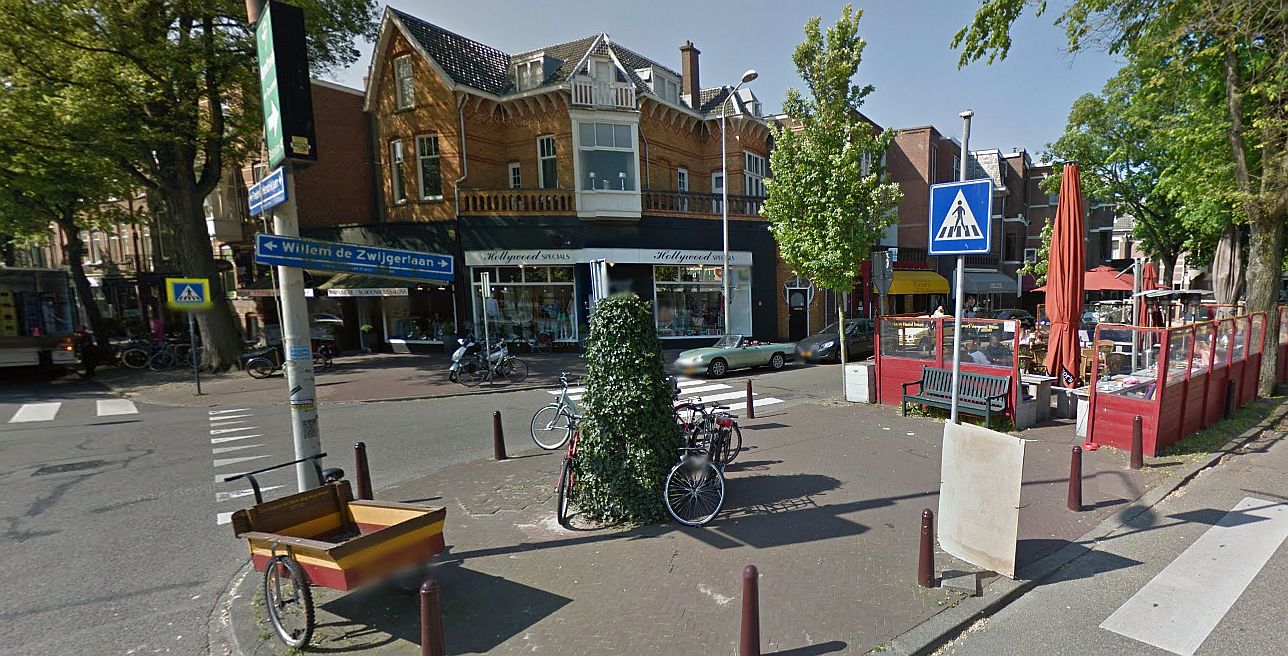 Microrout Services
WEB DEVELOPMENT
We are using the newest technologies of microsoft.com - like framework 5, asp.net mvc 5, bootstrap, etc..
WEB DESIGN
You can with our help have a website within two weeks that looks professional, while successful in attracting customers. Your website will be easily found in search engines and content of your website will fit perfectly in your target audience. We will help you with our unique approach to web design, which distinguishes us other web designers. Over the years we have developed a successful formula based on our experience that we use to develop our websites. As a result, each of our website effective in bringing in customers. This web success formula boils down to the following two points:
Maximum search ability by scoring well in the search engines.
A maximum number of visitor's customer by using the best persuasion techniques.
RESPONSIVE DESIGN
A responsive website works on every screen: small, large, and everything in between. With a prototype we determine where breakpoints come to lie; Screen size from which the content is not in place? Then our visual designers design a layout to display the content on all screen sizes optimally. The final version that follows is pixel accurate and suitable for all screens.
website - support
Good support from our customers is an important priority for Speak. Not only during the development of your website, but also afterwards. Do you have anything on your site or have any questions about e-mail or hosting? Please contact our expert support department. reliable hosting Your website is hosted on a reliable server with an uptime of at least 99.9%. Is there something wrong? Then Speak's support department will be automatically notified so that the problem can be rectified quickly.
Microrout Pricing
Thank you for supporting us. We make responsive websites, but also supporting in computers en home networks .
Starter
300 €
responsive site
bootstrap
asp.net(mvc) technology
1-Year Support
Normal
starts with 450 €
asp.net mvc
bootstrap
Database
1-Year Support
Advanced
starts with 800 €
asp.net mvc
bootstrap
Database
2-Year Support
pc-support
configuration home networks
cleaning pc
Replacing hardware
pc courses, like windows,office,ect
Support general